Connected Vehicle
Press Release- Ford And Allstate Make A Connected Car Insurance Partnership
[9th Mar 2020] Ford has wasted no time in the last few days creating partnerships to share the data its 2020 Ford and Lincoln connected car models collect on drivers and their driving habits with insurance companies. Its first announcement came with a connected car program called Ford Insure that was a tie-up between the automaker and Nationwide insurance. Only a few days later, Ford announced a program with Liberty Mutual that allows the insurance company to capture data from the integrated modem in the connected vehicles. Ford has now announced a similar partnership with Allstate.
Ford has announced that the deal with Allstate would see the automaker share some of the data from the modem inside the connected 2020 vehicles for the insurance company program that tracks mileage. The vast majority of 2020 model year Ford and Lincoln vehicles have embedded modems that can connect with the Allstate Milewise program that is currently live in 14 states.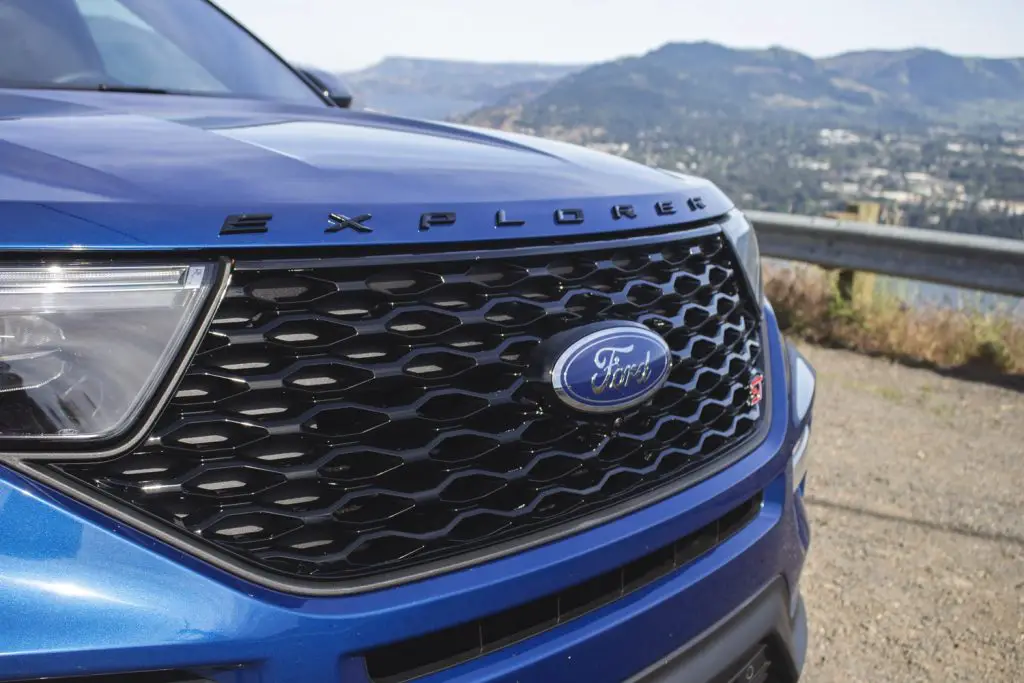 Milewise is a program that allows the customer to pay for only the miles they drive. For many years automotive insurance companies have used telematics devices that connect to the diagnostic port inside of a vehicle or collect data via an app running on the user's smartphone. Allstate says that it expects data collected directly from integrated modems and future vehicles to replace these devices.
Allstate, and other insurance companies, have been expanding programs that track drivers to offer discounts for safe driving habits or coverage about miles driven. Allstate is currently testing a program that would allow customers to see how driving habits would impact their specific insurance premiums. Allstate's Ginger Purgatorio says that the agreement with Ford gives drivers the ability to control and customize an insurance policy "like never before."